Business Advisory
We'll help you manage
and run a better business.
More happiness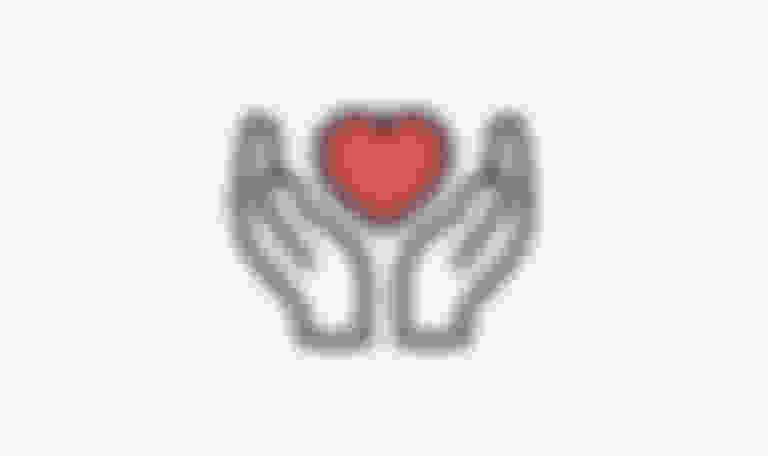 "I started this business to work less but I am working even more."
"I have a meeting with ___ client, and I don't even want to deal with them."
"I forgot to do ___."
"I need to increase my prices, but I will lose clients."
"I do not have any more room in my practice for more clients, but I can't say no. They need me."
"I do not know anything about ___ but I have to figure it out for ___ client."
You will be able to focus more on the growth of your accounting/bookkeeping business and start living life on your own terms! Overall, you will be able to live a better personal life with the time you have gotten back. An advisor will help you see the early warnings about possible emerging problems and the impact those problems may cause.
We provide step-by-step guidance on how to build your ideal firm. We provide guidance on how to take your profit first. You have an accountability partner every step of the way to provide support and guidance for your journey. We dig deep into your practice to solve all the bottlenecks in your business.
Have you ever felt like...
You are working too hard and too many hours?
You are the only one in your business who can do most of the work correctly?
You cannot figure where to start to change your business?
You are not making enough money for the services you provide?
Your business is not as fun as it used to be?
What could I have done differently if I would have known back then what I know now?
You cannot take off from your business?
Do any of these statements sound familiar to you?
If so, do not worry. You are not alone. We are here to help you set goals to overcome these problems!